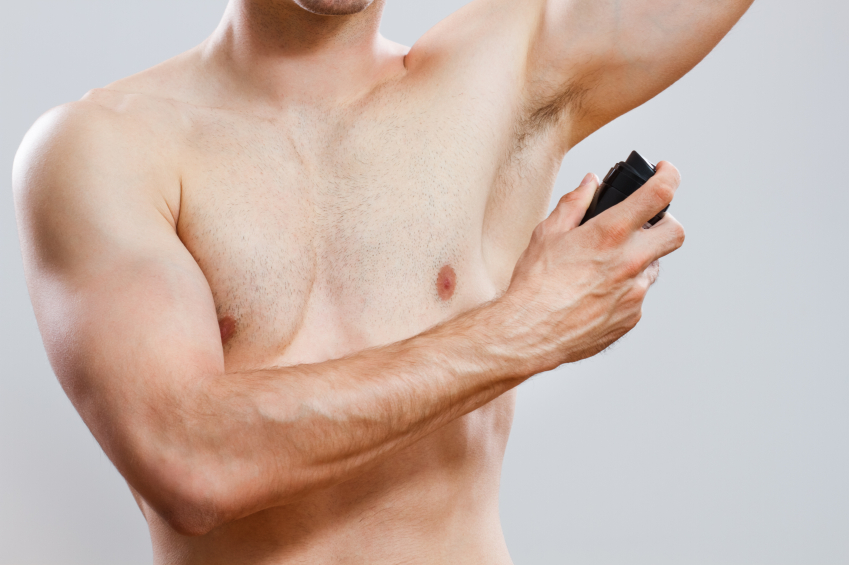 Because of the many different pollutants we encounter every day and the natural toxins that our bodies release, it can be a challenge for most to maintain a pleasant smell throughout the day. This is particularly difficult for men who tend to develop stronger body odor because of their natural body configuration. If you're a guy who's tired of developing that unpleasant scent towards the end of the day, these 6 tips should have you smelling clean and fresh all day long.
Use the Right Self-Care Products – All shampoos and body soaps are made to smell good, but not all of them are formulated to last. Instead of picking up any random bottle and bar when you go through the grocery store, take your time to choose the best shampoo for men that will guarantee a long-lasting pleasant scent. Don't be fooled, however – products that smell too strong can work against your cause when they mix together with your sweat and pollution.
Avoid Scented Deodorant – You might think that choosing a deodorant with a strong scent is good for masking body odor, but it's actually not always the best choice. A strong scent can easily be tainted by your body's sweat and toxins, making it smell strange and unnatural later in the day. Avoid scented deodorants and stick to milder options or those with no scent at all.
Take Time with Laundry – Sweat, pollution, and other contaminants in the air are less likely to stick around and develop foul odors if your clothes are properly cleaned. Take your time with your laundry and leverage fabric conditioner to work as your cologne as well. This will make it easier for you to maintain a pleasant scent without having to constantly spray yourself with cologne throughout the day.
Wash Up After Meals – Meal time can be a well-deserved break from work, but it also proves to be one of the most damaging activities when it comes to maintaining a pleasant scent. Be sure to wash your face and hands and brush your teeth after your lunch break to reduce the chances of having the smell of your last meal from lingering wherever you go.
Stay Out of the Sun – Exposing yourself to environments that are too hot or too polluted will cause the development of a unique type of body odor. Instead of walking around under the sun for prolonged periods of time, opt to use an umbrella to reduce your sweat production. It's also important that you avoid spending too long outdoors to keep contaminants from clinging to your clothes and body.
Skip the Vice – If you're a frequent or chronic smoker, here's another reason to stop the habit. Aside from the fact that smoking is damaging to your health, it also works against the way you smell. The smell of smoke stick around and stay for very long, and isn't likely to wash off even if you try to clean yourself quickly in your office bathroom. Stop the vice and steer clear of cigarette smoke to prevent the odor from sticking to your clothes and skin.
While it might be tough to smell good all throughout the day, there are things you can do to keep that pleasant scent no matter how much time you spend outdoors. Take note of these 6 effective ways to maintain that clean and fresh scent all day so you can stop worrying about putting people off with bad body odor.